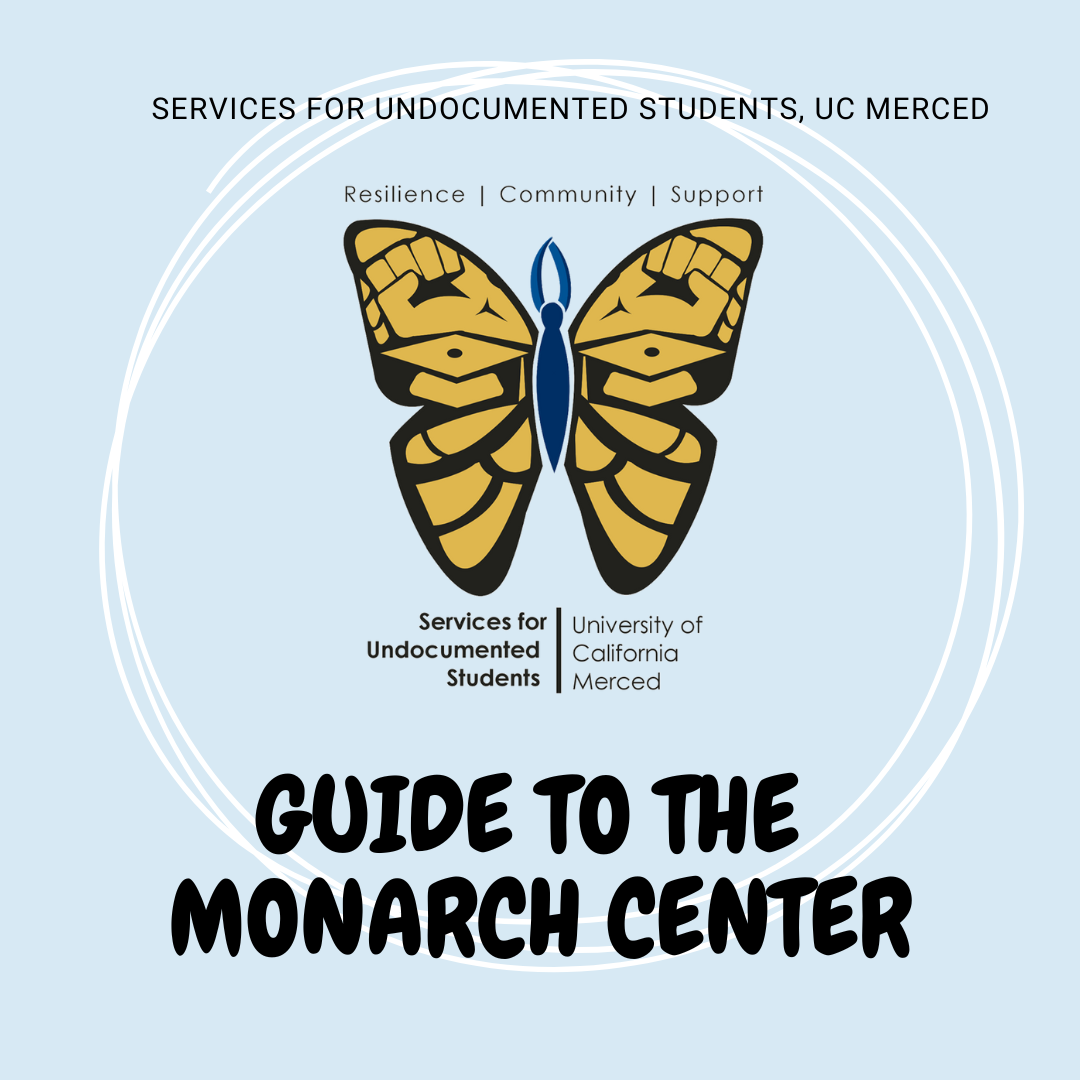 Where is the Monarch Center? Let's watch Rebecca give the Ultimate Tour to KL 127!!!
We offer various resources like:
Free Legal Services
Students Success Funds
UndocuBobcat Newsletter
Academic & Social Support
Our Signature Programs Include:
Volunteer Program
UnducuScholar Academy
UNDOCU Bobcat Leadership Seminar
Knowledge Empowers You (KEY) Program
Our Annual Events are:
Socials
UndocuBobcat Graduation
Immigration Day of Action
Please Visit Us In KL 127 M-F, 9 am-5 pm WE HAVE FREE SNACKS!!
Special Thanks to Ellis Tom @_unplannedphotography_ on IG and Media Cats
#ucmerced