Videos For Prospective Scholars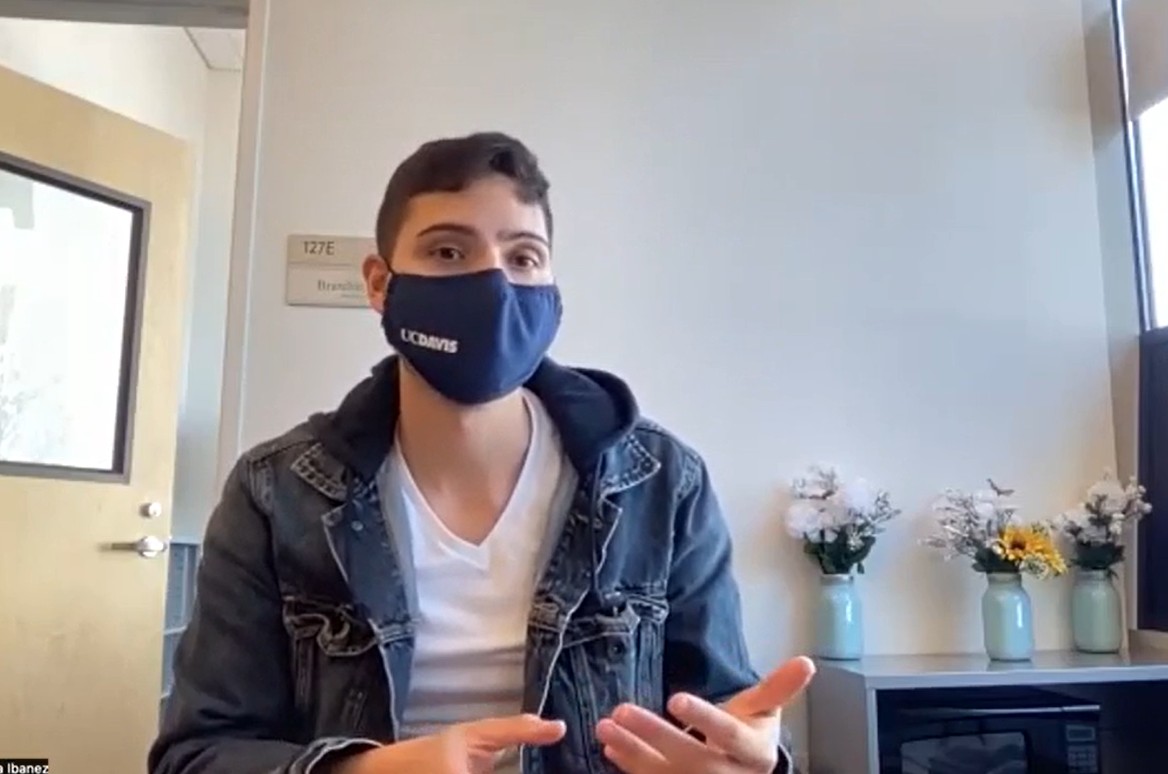 Sergio Giro: Attorney Q&A (English) - March 10, 2022
Join our legal fellow Sergio Giro in a Questions & Answers session to learn more about several topics of interest for undocumented students in college. Link to the video above.
How to Succeed in College or University (Spanish)- November 17, 2021
Interested to know more about how to succeed in college? click on the link above and learn more about available resources give to undocumented students in higher education!
How to Be Competitive for UC Admission (Spanish) - Novermber 10, 2021
Are you applying to college? watch the link in the description above to learn more about the tips and advice that our professional staff and partners recommend for you to become competitive in the UC admissions process!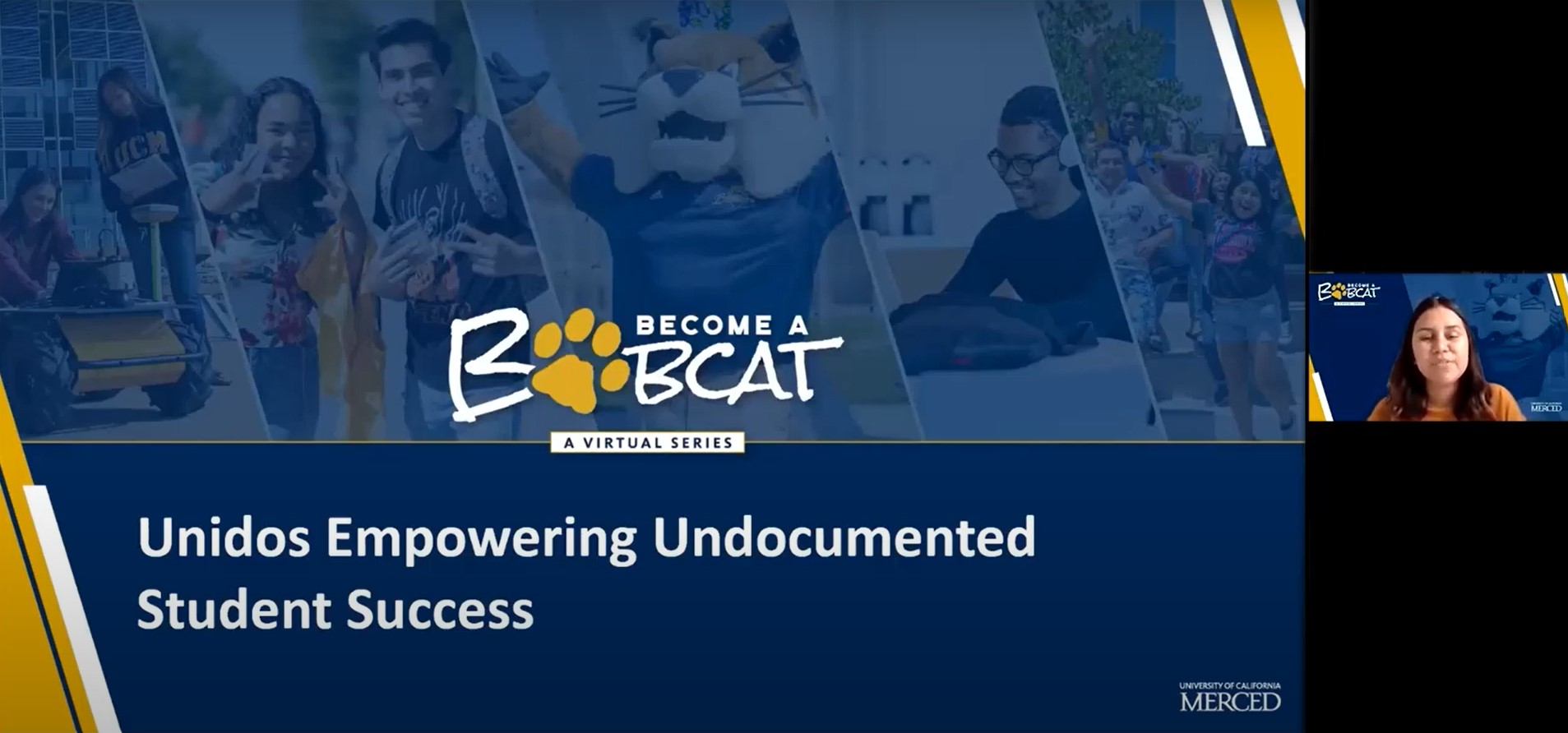 Become a Bobcat | Empowering Undocumented Student Success | Admissions | UC Merced - Apr 7, 2023
To all undocu-bobcats! you are not alone, our staff members are rooting for your success and would like to share some advice and resources for you to explore while in your journey at UC Merced! Click on the link in the description above.