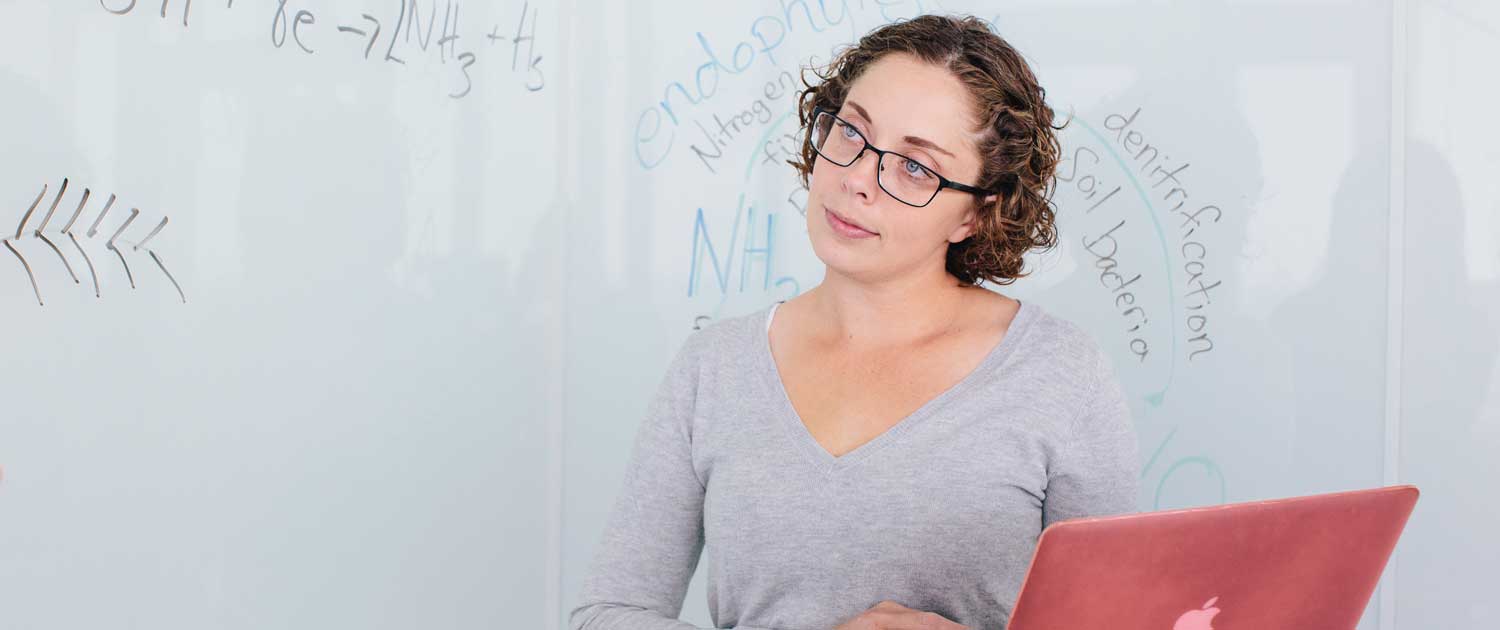 ---
FAQ - Graduate School Applications and Funding For Undocumented Students at UC Merced
1.     Can undocumented students apply for admission to graduate programs at UC Merced?
  Yes, UC Merced welcomes applications from undocumented students.
2.     Should undocumented students apply as domestic applicants or international applicants?
  Undocumented students should apply as domestic applicants. There is an option under "Citizenship Status" to select "Unclassified."
3.     Are application fee waivers available for undocumented students?
  Fee waivers are available for any domestic applicant who meets the eligibility criteria. 
4.     Can undocumented students receive in-state tuition rates?
  Yes, with an approved AB540 application, which is available online.
5.     What funding options are available to undocumented students?
  Typically, our undocumented students are funded similarly to any other graduate student.  Most Ph.D. students are awarded Teaching Assistantships and/or Graduate Student Researcher positions. You may need to request consideration for DACA in order to obtain work authorization.
  There are also fellowship opportunities available for undocumented students; visit our Internal Fellowships page for more information.  The fellowships are coded with a "1" after the title if they are open to AB540 students.  
  The Rose R. Ruiz fellowship is a particularly good opportunity to explore, as undocumented students are given priority for the award. 
6.     Who can I contact for more information?
  Graduate Division:
​General Inquiries: graddiv@ucmerced.edu
Eric Cannon, Graduate Student Support Manager
Phone: 209-228-4405
Website: http://graduatedivision.ucmerced.edu
Graduates Reaching A Dream Deferred (GRADD)
Graduates Reaching A Dream Deferred (GRADD) is an organization founded by undocumented graduate students which aims to address the needs of immigrant students interested in pursuing graduate education. GRADD works to establish a national network of students, faculty members, and community leaders dedicated to bringing resources and attention to this underserved student population. Through the creation of an inclusive and safe environment, GRADD intends to reassure students that their academic and professional goals are achievable.