Credit: By Los Angeles Times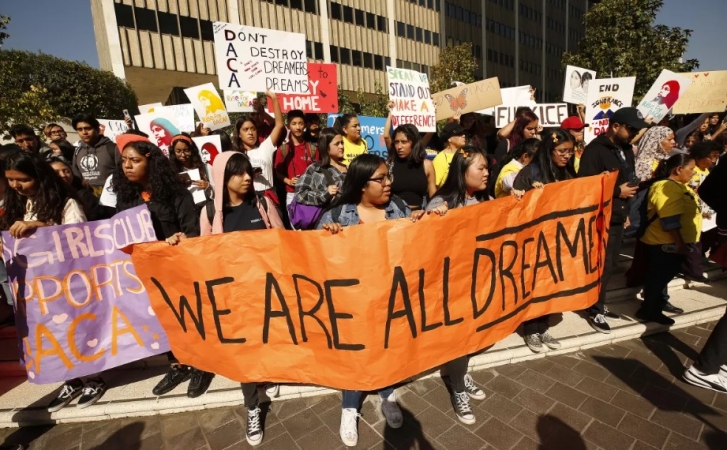 The University of California is considering a proposal to break legal ground by hiring immigrant students without work authorization in what would be a test of federal law that could dramatically alter tens of thousands of young lives.
A coalition of UC students and scholars across the nation are urging the UC system to challenge a 1986 federal law barring the hiring of immigrants without legal status by asserting a novel legal argument that it does not apply to states. California is home to 1 in 5 of the nation's college students without legal authorization.
Such students were given a lifeline under the Obama-era Deferred Action for Childhood Arrivals program — better known as DACA — which granted work permits and protection from deportation to certain youth who were brought to the United States as children and are in the country without legal status. <Follow Link for More>