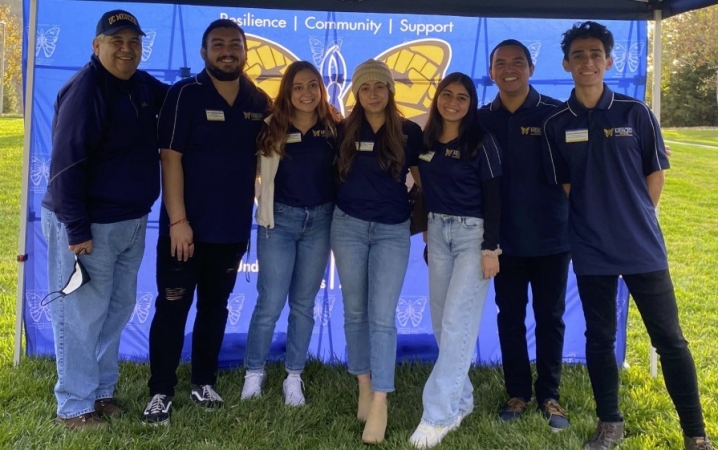 As one of the most diverse institutions in the University of California system, UC Merced welcomes and supports all undocumented students.
On Tuesday, Nov. 9, the campus joined the national movement I Stand With Immigrants Initiative Day of Action to celebrate all immigrants who are part of the Bobcat community and worldwide.
The I Stand With Immigrants Initiative, powered by FWD.us, leads narrative campaigns that empower immigrants and their allies to share stories and drive action demonstrating that immigration is good for communities, the economy, and the country.